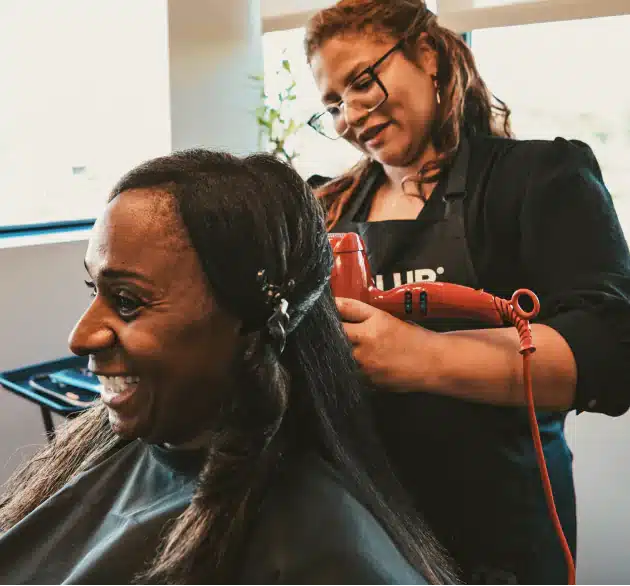 Hair You'll Love, It's What HairClub Does
About
We give you hair you'll love so you can live life confidently. Using the latest hair analytics techniques, we provide cutting-edge solutions that match your needs. We are your one stop for total hair solutions. 
We have treatments that work for all genders, ages, ethnicities, and 
types of hair loss to help you look and feel your best. So whether you're seeking a subtle change or a complete transformation, HairClub is committed to providing tailored solutions to get you hair and deliver natural-looking results.
History
Process
We fully understand hair loss and its impact because many of us are HairClub clients, too.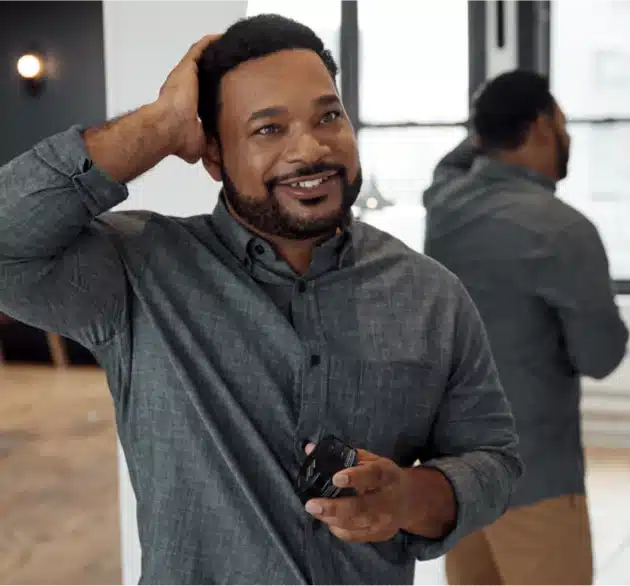 At HairClub, we know firsthand that changing your hair can change your life. So we want to give every client the hair they wish they had. 
We do this by constantly striving to be the trusted leader in total hair solutions for all, helping people discover their true confidence and 
achieve their life goals.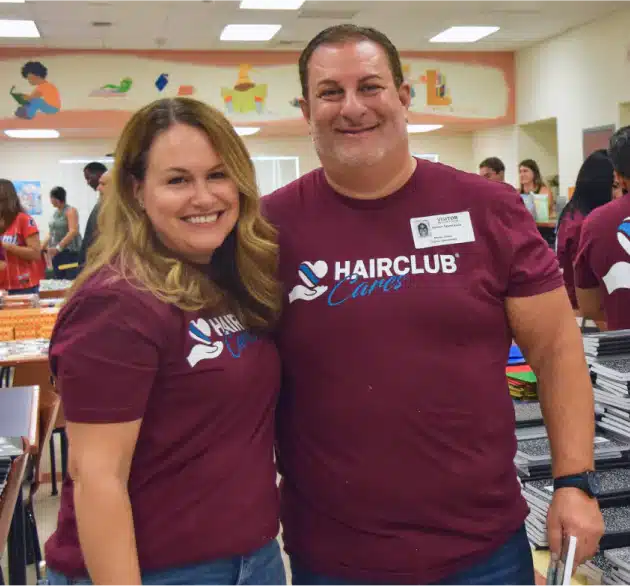 Hair loss is a highly personal and emotional experience, so we must uphold the highest standards while leading with care, expertise, and encouragement. We do that by staying grounded in our following core values: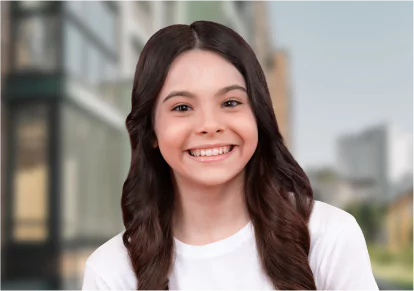 Hair for Kids so They Can Be Kids
Hair loss can be a challenging experience for anyone, especially for children. That's why Hair Club for Kids® provides non-surgical hair replacement services to eligible children ages 6-17 struggling with 
hair loss—at no cost. We help kids rock their favorite hairstyles.
Grow Your Career at HairClub
Do you love helping people look and feel their best? Come join the HairClub team and get competitive wages, comprehensive benefits, and growth opportunities while helping people love their hair.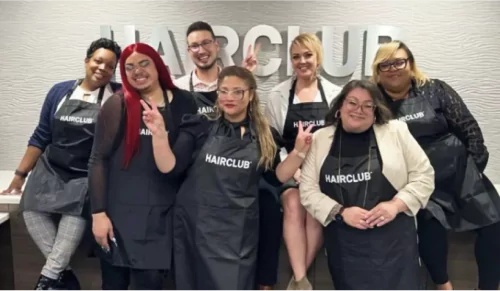 Look for exciting opportunities at a HairClub location near you.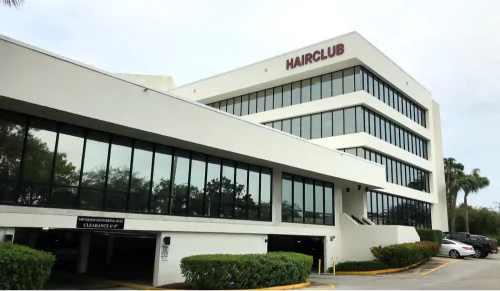 Join our passionate team in our Boca Raton, FL corporate support center.
HairClub is more than a business. It's an opportunity to make a lasting positive impact on the lives of others. As a total hair solution category leader, we offer strong brand recognition, proprietary technology, extensive training, and operational support to help your HairClub Centers thrive. Start your journey today.
Email us for our Franchise Brochure and more information at franchise@hairclub.com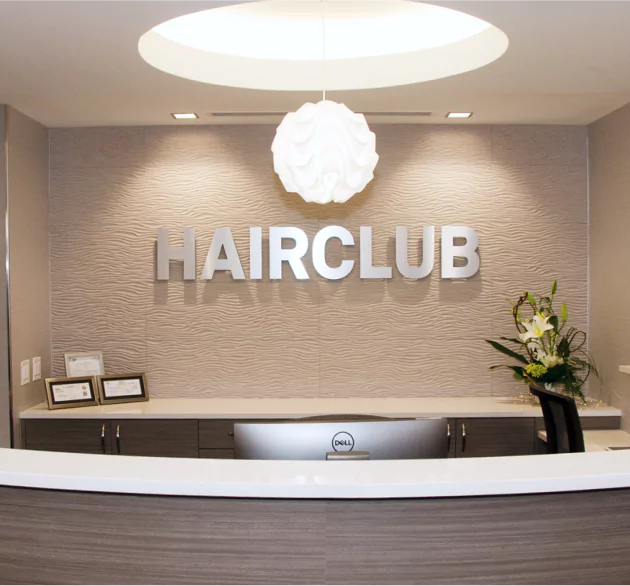 Get Our FREE Hair Loss Solution Guide
We can email or mail you our guide with more info on our treatment options.