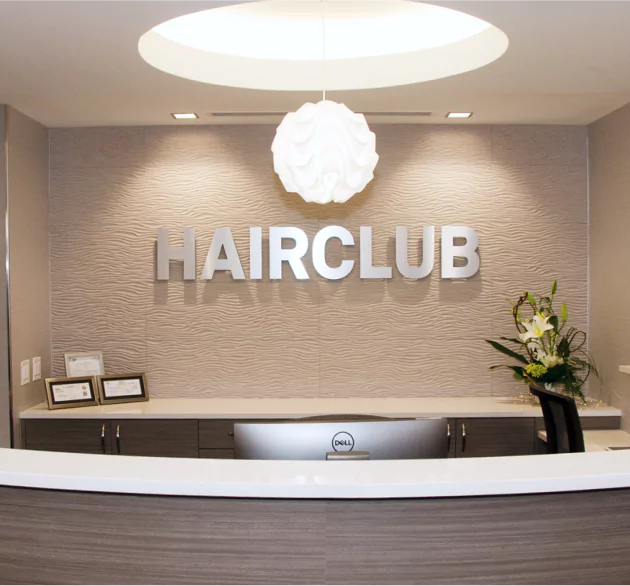 HairClub® Headquarters
1499 W Palmetto Park Rd, Ste 300
Boca Raton, FL 33486
Have Questions or Need Help?
Chat online with a live agent if you have questions or want help scheduling your free consultation.
Get Your FREE Consultation
Schedule an appointment with one of our Hair Loss Specialists to get your free hair health analysis.
We Want to Hear from You!
Reach out and let us know how we can help you with your hair loss solution.