Transform Your Look
Quickly with Xtrands+
The Cutting-Edge Hair System to Get the Hair You Want
Xtrands+ is a non-surgical replacement hair system that's custom-made for you. We'll blend your new hair with your existing hair and then cut and style to get your desired look.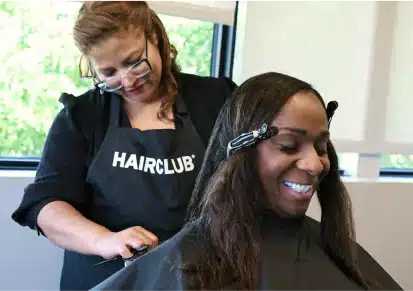 Why wait or wonder if slower treatments will be effective? Get natural-looking hair that matches your exact color and texture in one styling session.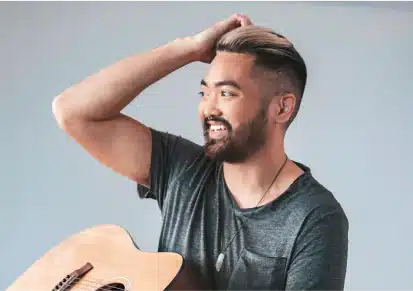 People will see your great hair. Xtrands+ is real hair integrated into an ultra-thin, nearly invisible layer that feels and looks natural.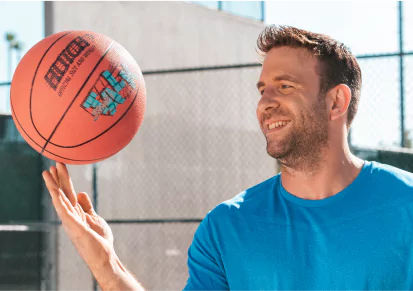 Real Hair Just like Your Own
We carefully choose hair that exactly matches yours. You can shower, style, and do all your favorite activities, now with more confidence.
Still Not Sure Where to Start?
Wondering what to expect? From your initial consultation to personalized treatment and ongoing care, your Hair Loss Specialist will guide you through the step-by-step process. All along the way, you are in expert hands. Here's a quick overview.  
Visit us for a complimentary, comprehensive hair assessment to determine if Xtrands+ is right for you, and we'll tailor treatment for your needs.
We analyze your hair color, texture, and density so we can match it exactly and expertly craft your Xtrands+ hair system using our proprietary Strand-by-Strand® process.
Your Hair is Blended and Styled for the New You
We add your Xtrands+ on with our medical-grade Polyfuse® and blend the hair system so your hair is undetectable in your preferred style. Now for the best part. Get your new hair cut and styled by a pro. Come back every 4-8 weeks for routine checkups and change your look as often as you wish.
Come see a Hair Loss Specialist to find out which of our cutting-edge solutions is right for you.
See Some of Our Xtrands+ Results
Get Our FREE Hair Loss Solution Guide
We can email or mail you our guide with more info on our treatment options.