Hair Loss Treatments Tailored to You
Choosing the Right Hair Solution
No matter where you are on your hair loss journey, we have proven solutions to get you thicker, fuller hair again. From prevention and regrowth to hair replacement and transplants, our licensed specialists work with you to find the best option to get you back in the game so you can confidently do the activities you love.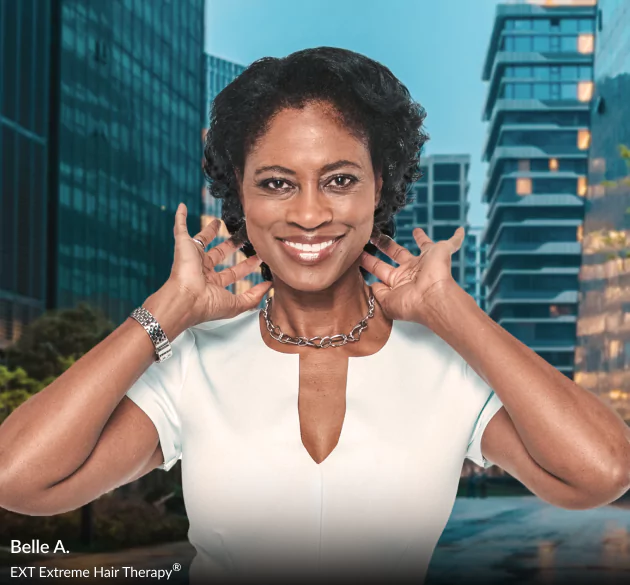 Whether your hairline is starting to recede, or your hair just looks thinner than you would like, it's not too late to do something about it. Our preventative and regrowth solutions can help stop early hair loss with safe and effective treatments you can do yourself in the comfort of your home.
Increase microcirculation using lasers to stimulate hair regrowth, reduce further loss, and improve hair density and your overall hair health.
In just a few minutes a day, you can maximize regrowth and slow future hair loss with our effective topical regimen. Easy.
Think your hair is too far gone to do anything about it? Or maybe your hair loss is more moderate, but you don't want to fuss with surgical or regrowth options? Hair replacement gives you real, natural-looking hair fast and puts you in control of 
your looks.
Combine your existing hair with new hair to give volume exactly where you need it. Treat it like your own hair and change styles like you used to with no fuss.
Give your hair an instant boost and increase its fullness by weaving lightweight, natural hair to your own. It's easy to style any way you would like.
RestorInk scalp micropigmentation (SMP) uses a keratin and pigment blend to add color to your scalp, giving it the natural look of stubble from any distance. Great for short hairstyles.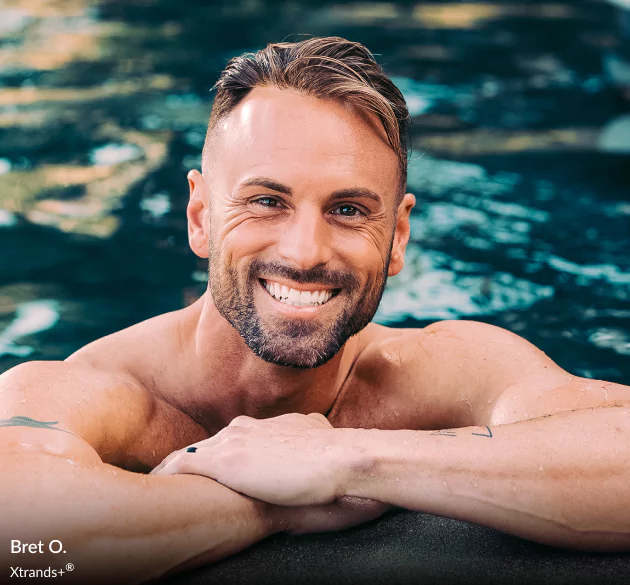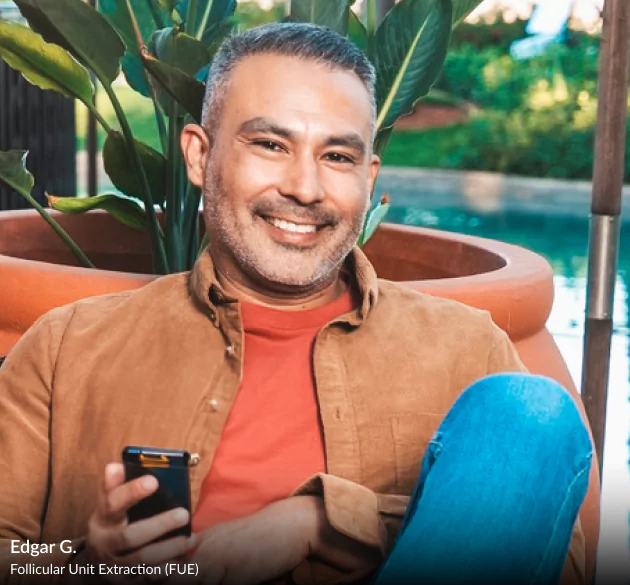 Our state-of-the-art hair transplant facilities use the latest advancements in hair restoration technology to give you a permanent solution. These minimally invasive hair loss treatments will have you back in action in almost no time at all.
Transplant individual hair follicles to thinning or balding areas with a less invasive permanent solution that leaves no visible scarring. 
Achieve lasting, natural-looking results with a minimally invasive FUT hair transplant that offers maximum coverage for all hair types.
A dual surgical and non-surgical approach that gives you the best of both worlds for more control over how you style your hair.
The answer is simple. We have more experience, more top solutions, more convenient locations, and a personal touch unlike anyone else. 
Here's what sets us apart: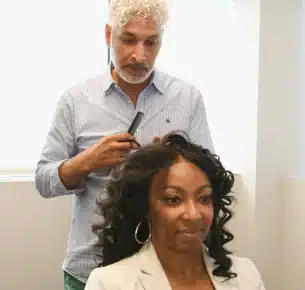 The Hair Solutions Experts
We've spent the last 45+ years helping people every day to get hair they love. Who else can say
the same?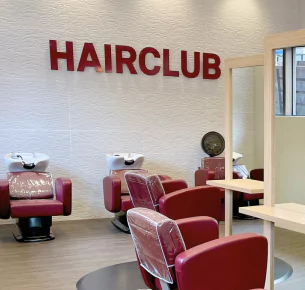 With 120+ HairClubs and 600+ Hair Loss Specialists across the U.S., Canada, and Puerto Rico, we're never far away.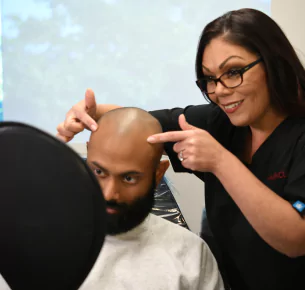 Solutions for Your Hair Loss
We aren't one solution fits all. We know you'll be satisfied because we have cutting-edge treatments for all people and stages of hair loss.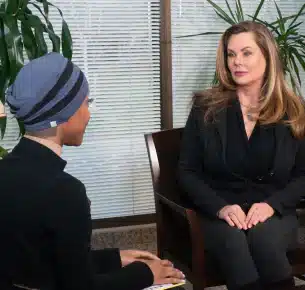 Personal & Confidential Care
We put people first, genuinely getting to know you and your goals to give you a level of care only HairClub can deliver.
Join the countless people of all ages, ethnicities, genders, and levels of hair loss who have found success with HairClub.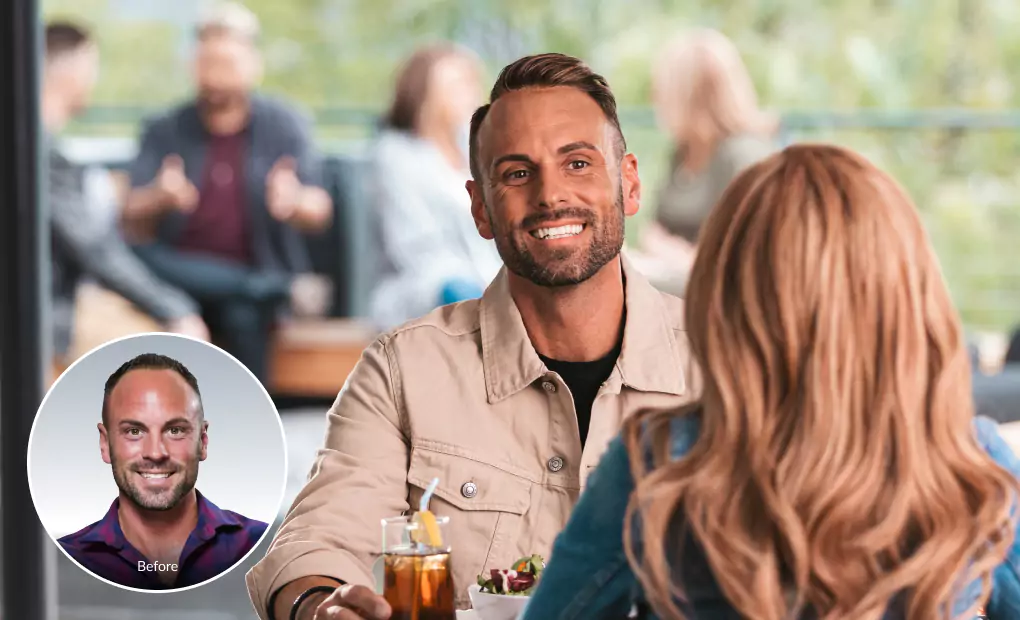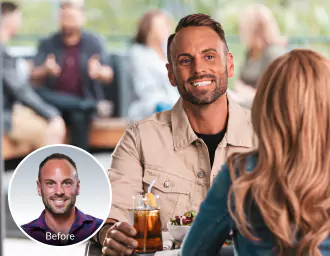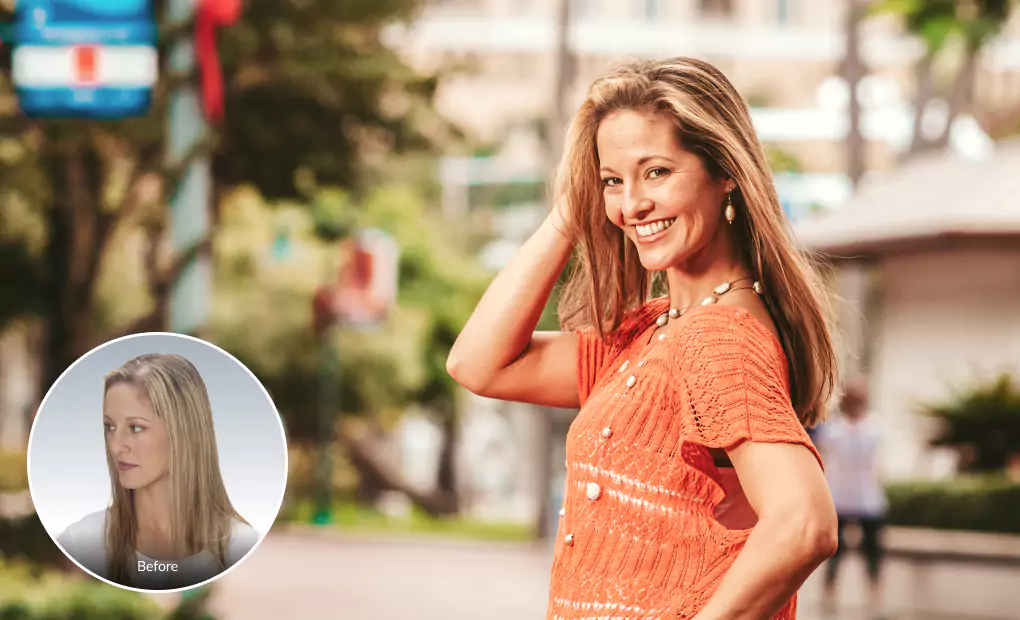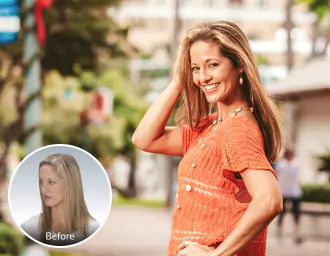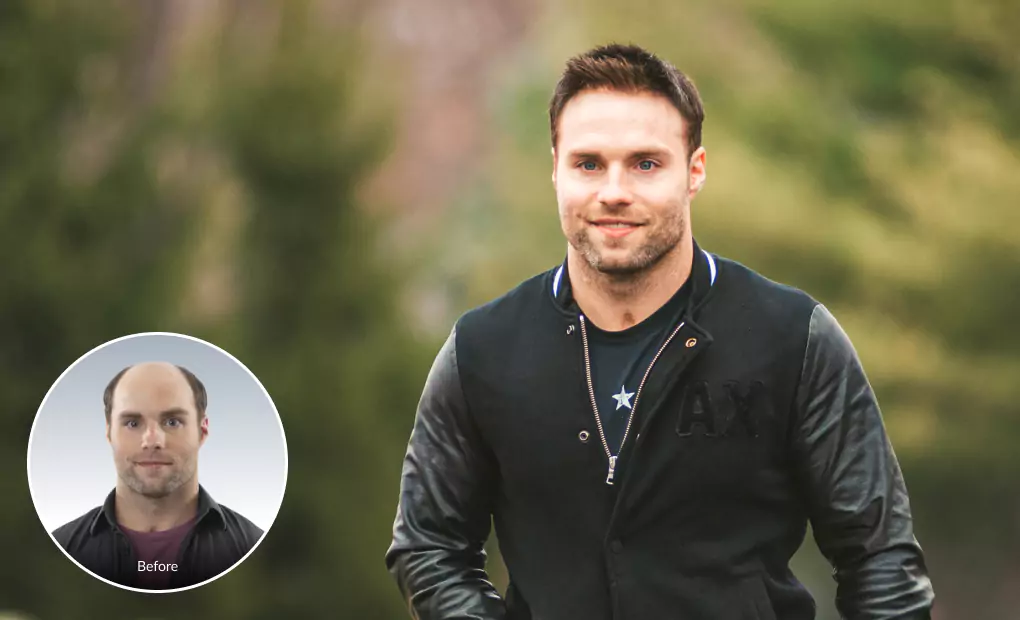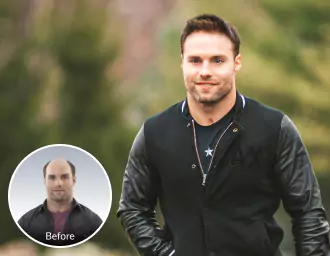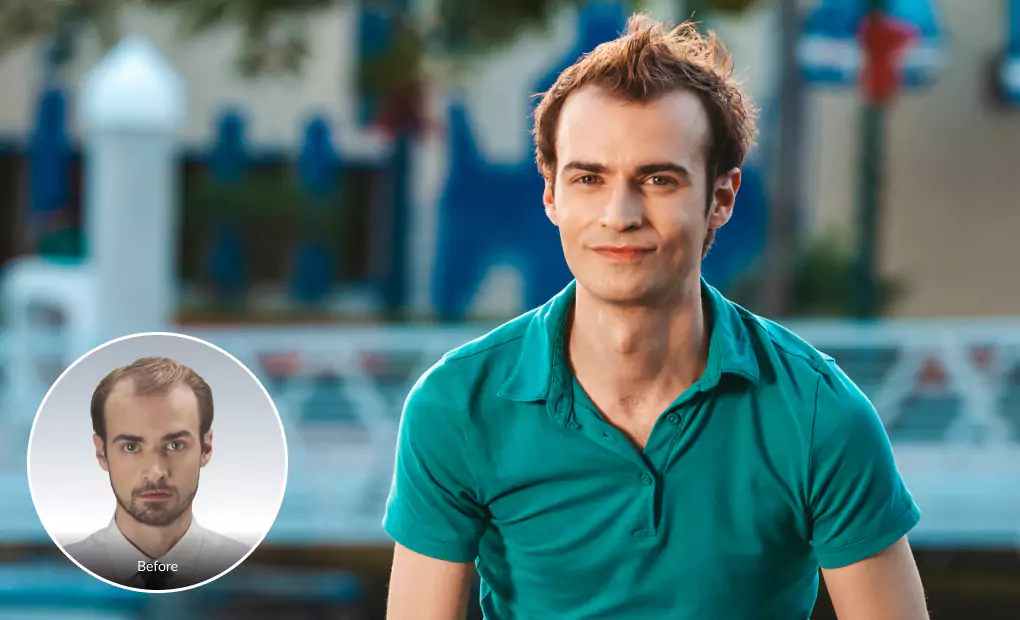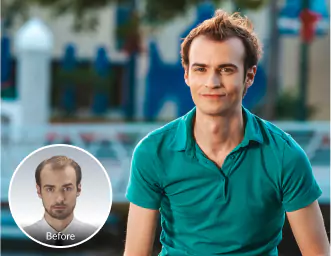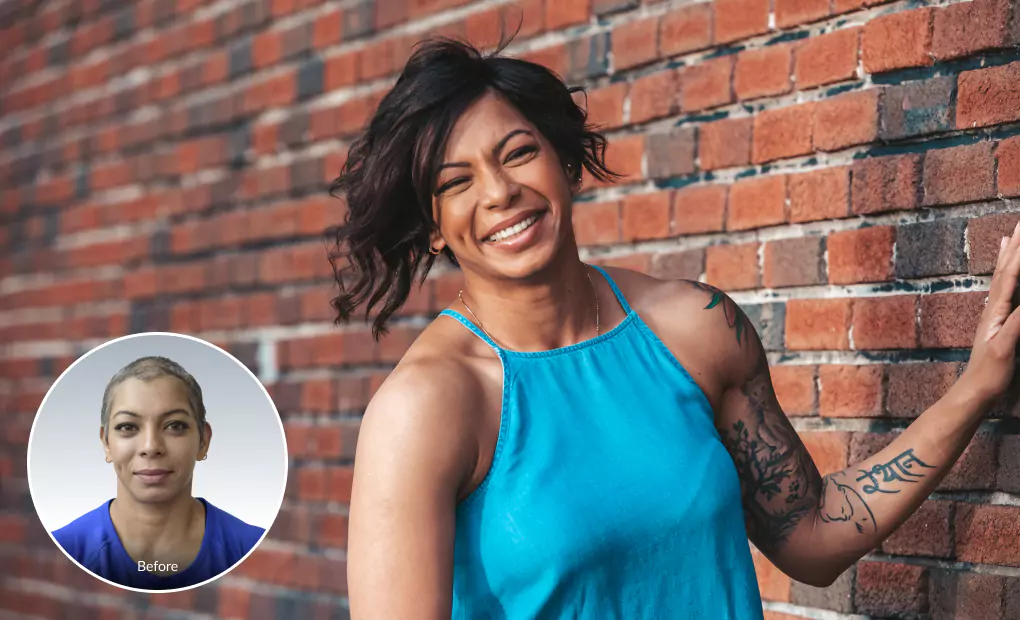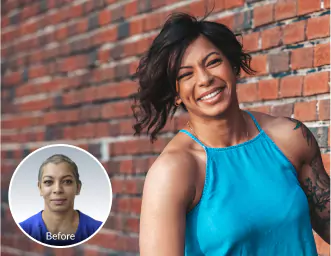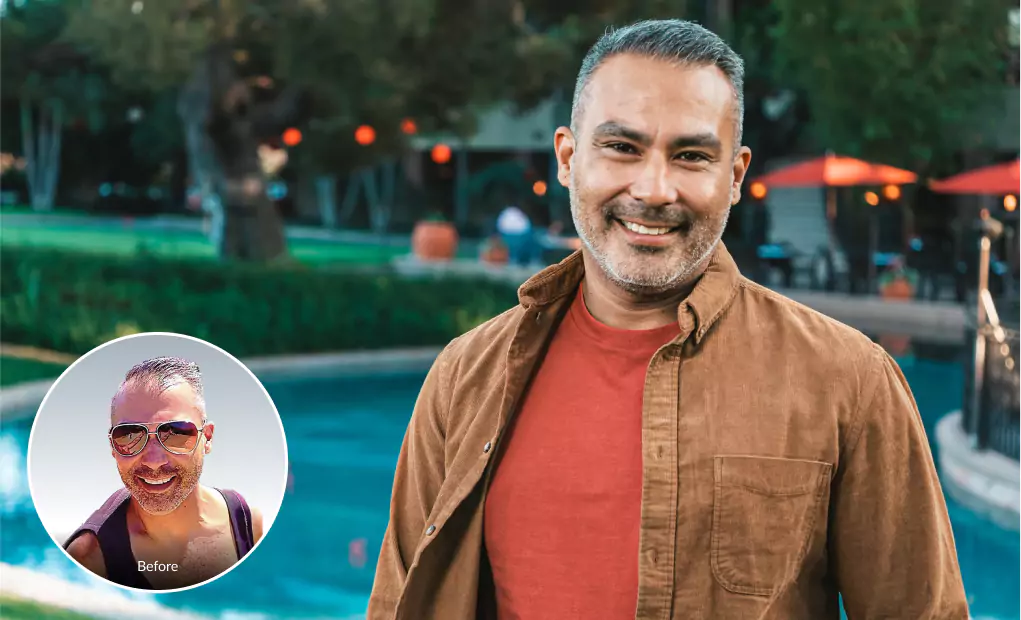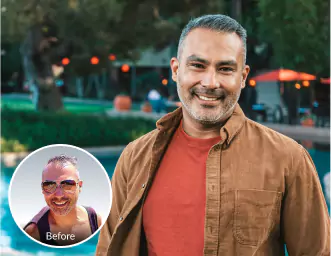 With Over 45 Years of Results, We Know How to Get Your Hair Back
It all starts with your comprehensive in-person hair analysis with our Hair Loss Specialists to identify the issue and find the solution that works for you the first time. No guessing. No wasting time. So we can get you hair you can't wait to show off again.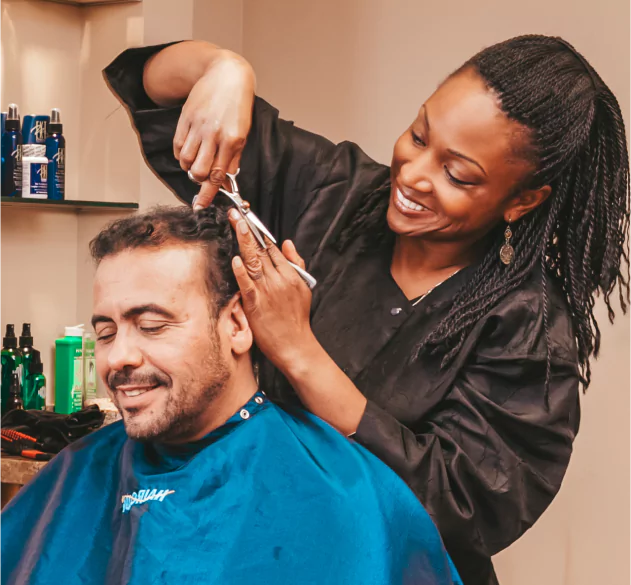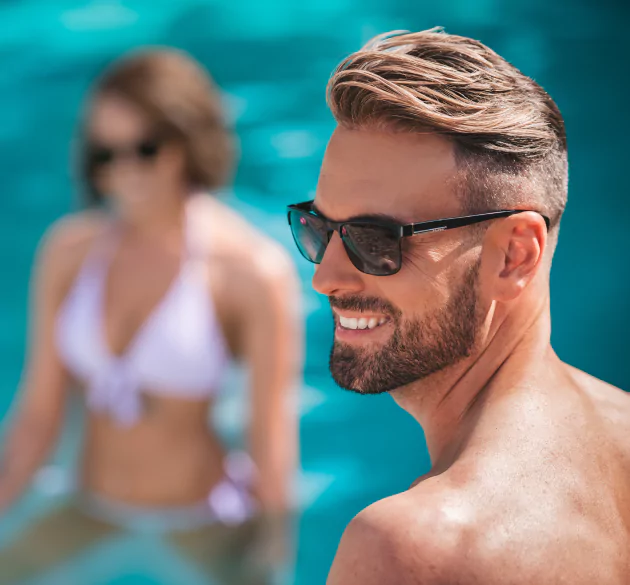 Take Our Hair Loss Quiz and See What's Possible for You
Answer a few questions to get a quick assessment and set yourself up for a discussion with our Hair Loss Specialists.
When did you first notice your hair loss?
Get Our FREE Hair Loss Solution Guide
We can email or mail you our guide with more info on our treatment options.