Our Hair Loss Treatments Get Results
Our Hair Loss Treatments Get Results
Hair Loss Solutions for All. Results for All.
Hear HairClub® Success Stories
Actor & Motorsports Athlete
Prevention & Regrowth | EXT Extreme Hair Therapy®
2x NASCAR Cup Series Champion
Hair Replacement | Xtrands+®
Emmy® & Golden Globe® Award Winner
When I look at my hair now, there's a night and day difference.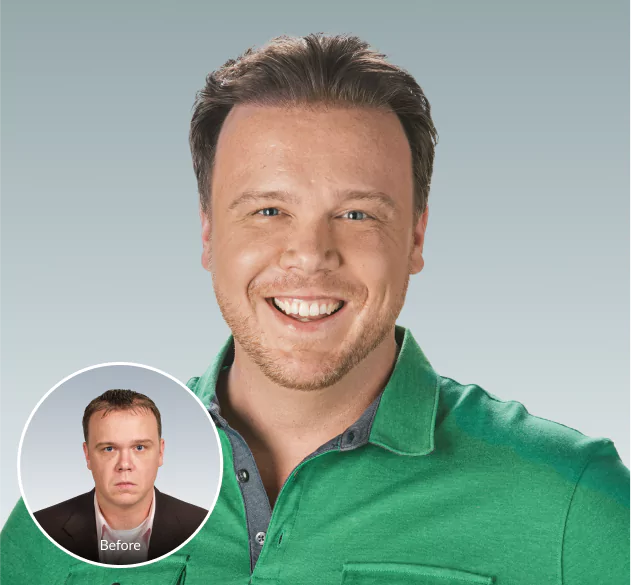 It was very liberating for me and gave me the confidence I needed.
Hair Replacement | Xtrands+®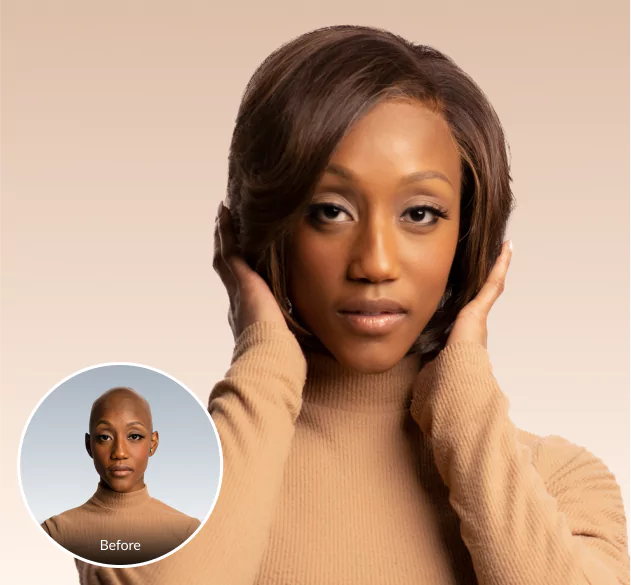 Every single person I've encountered
at HairClub® has been genuinely supportive.
Hair Replacement | Xtrands+®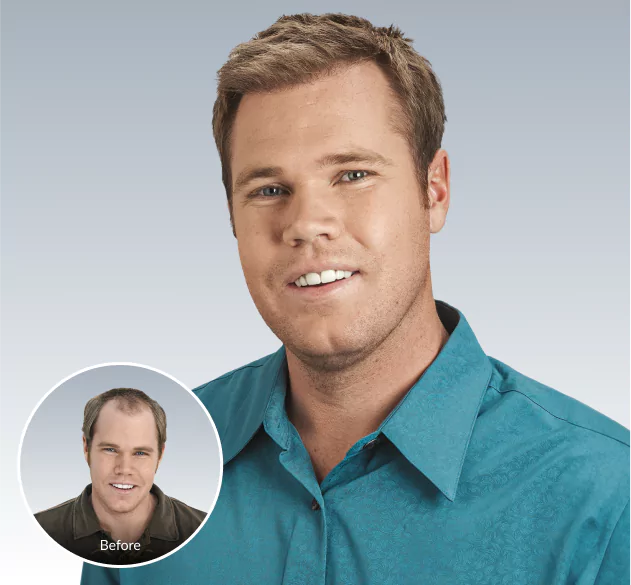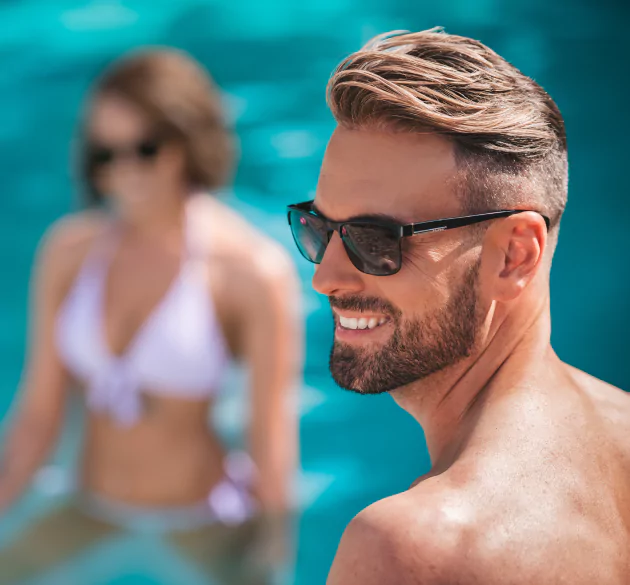 Take Our Hair Loss Quiz and See What's Possible for You
Answer a few questions to get a quick assessment and set yourself up for a discussion with our Hair Loss Specialists.
When did you first notice your hair loss?
Get Our FREE Hair Loss Solution Guide
We can email or mail you our guide with more info on our treatment options.