Our Hair Loss
Treatment Experience
From your initial consultation and customized solution to your ongoing styling and hair health checkups, our highly trained Hair Loss Specialists give you the personal, one-on-one care you deserve—every step of 
the way.
A Consultation with an Expert
On your first visit, you're welcomed into a HairClub® Center,
where you'll meet with a highly-trained Hair Loss Specialist
who will conduct a thorough hair health analysis with our proprietary technology.
Get a Solution Tailored for You
Everyone's hair is unique, so we customize your hair loss treatment specifically to your needs from our many options. We have a solution for everyone.
Once hair loss starts, it doesn't stop without ongoing help. That's why we stick by your side to track your hair loss treatment and change as your needs change—just another thing that sets the HairClub experience apart.
A Consultation with an Expert
We get it. It's easy to just go online and anonymously answer some questions about your hair. But that won't give you a full picture of what's going on. When you come to a HairClub Center, we provide a comprehensive complimentary evaluation to help you learn about your hair loss and the most effective solutions for you.
Here's what to expect on your initial visit: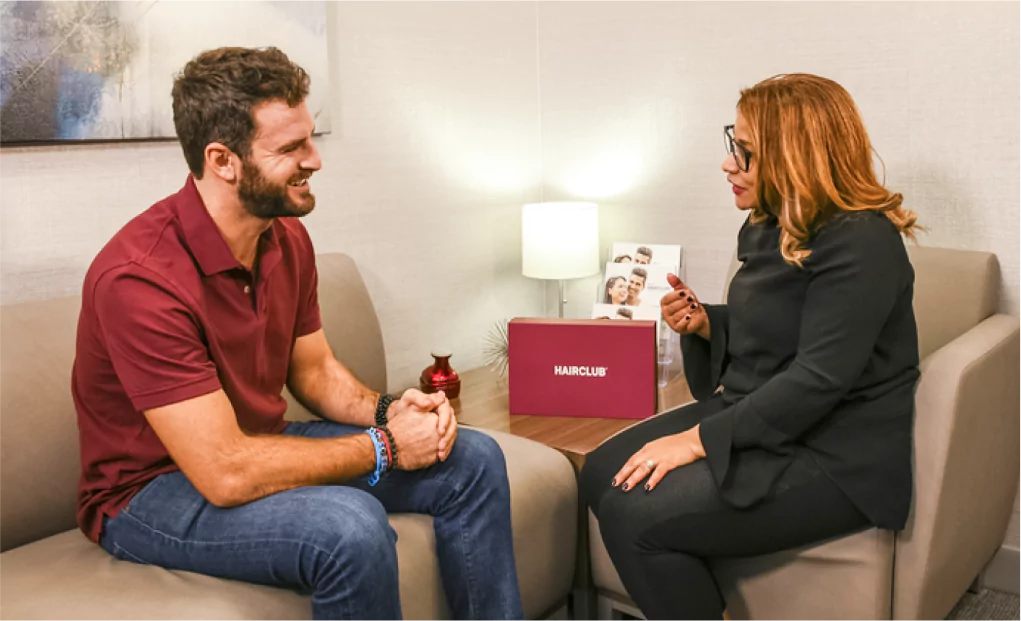 As hair follicles age, hair becomes thinner, and hair production decreases. We conduct a complete hair health analysis utilizing our proprietary TrichoView®** technology to assess your follicle and hair health, identify the cause of your hair loss, and determine the best solutions for you.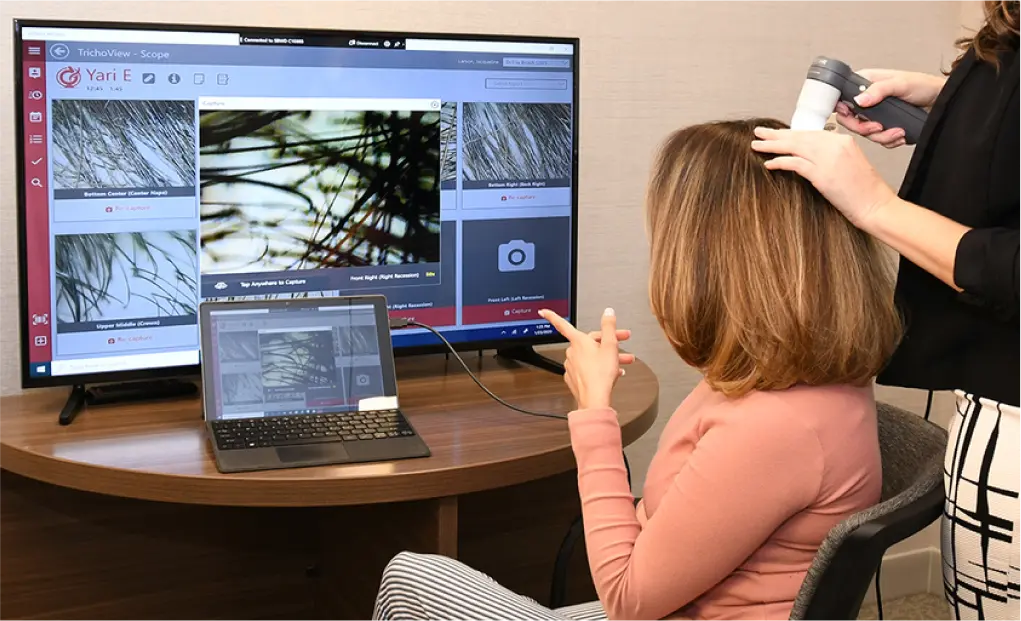 Patented and exclusive to HairClub, our state-of-the-art TrichoView technology provides a close-up view of your hair to give us a thorough seven-point analysis and a Hair Mass Index (HMI) score. It allows us to easily identify and visually show you your healthy follicles from the ones that are thinning or not producing hair at all.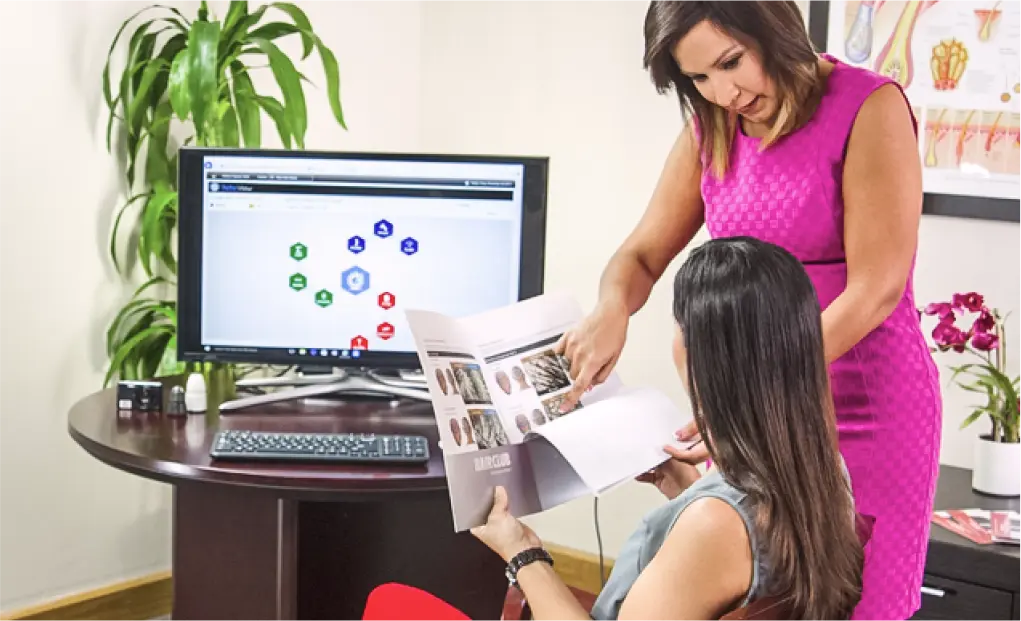 We'll give you a personalized hair analysis report so you can see your problem areas and easily understand the state of your hair loss. You'll know more about your scalp than ever before. We'll then discuss what treatment options will deliver the results you want to achieve and detail the next steps.
Get a Solution Tailored for You
Everything we do is tailored to you. Based on your hair analysis results, we'll let you know what non-surgical and surgical options are available to you, customize your solution, and begin your hair loss treatment. You are on your way to having thicker, fuller hair.
Whether you're protecting against potential hair loss, or your hair is just starting to thin, our preventative and regrowth options can be your first line of defense.
Achieve transformation on your terms. Hair replacement is the quickest and easiest way to get full, natural-looking hair, ideal for moderate to severe hair loss.
Our cutting-edge FUE and FUT surgical procedures offer permanent restorative solutions for those with enough healthy follicles for hair transplants.
Hair loss is progressive, but with HairClub in your corner it doesn't have to be. After your initial hair loss treatment, we routinely check your hair health, give you maintenance tips, and style you up at every visit. Go long or short. You're in control, and we're here to help for the long run.
Thinking about your own transformation?  Here's some inspiration from real clients.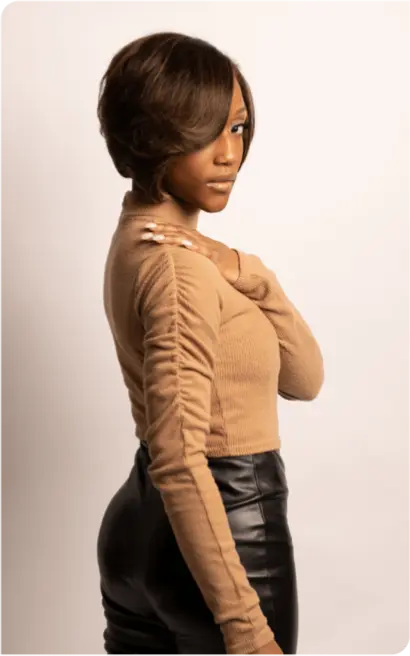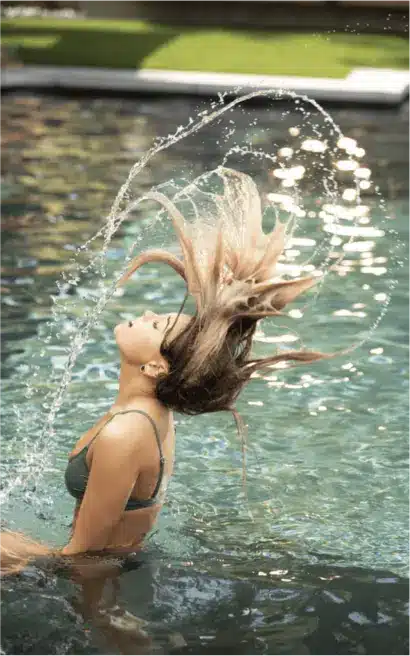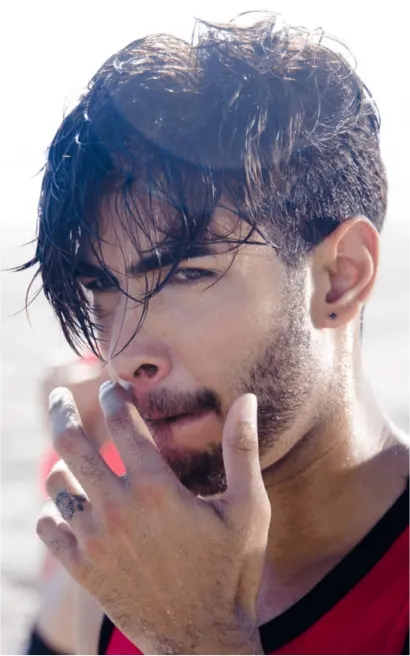 Find out what is preventing you from getting the hair you want and see how 
we can help.
When I look at my hair now, there's a night and day difference.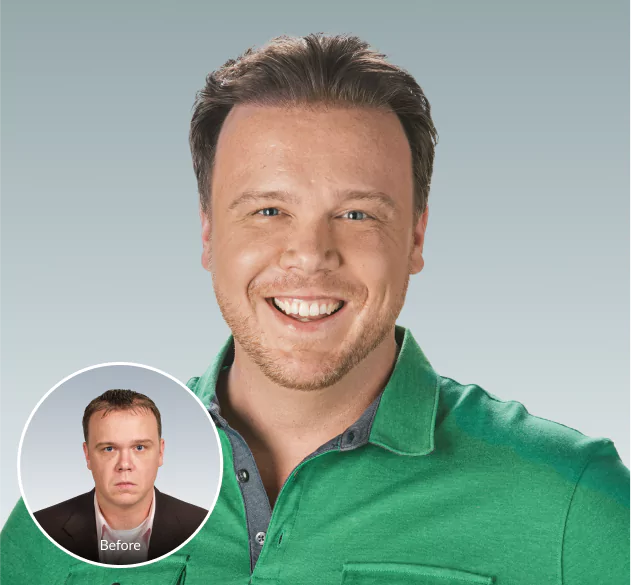 It was very liberating for me and gave me the confidence I needed.
Hair Replacement | Xtrands+®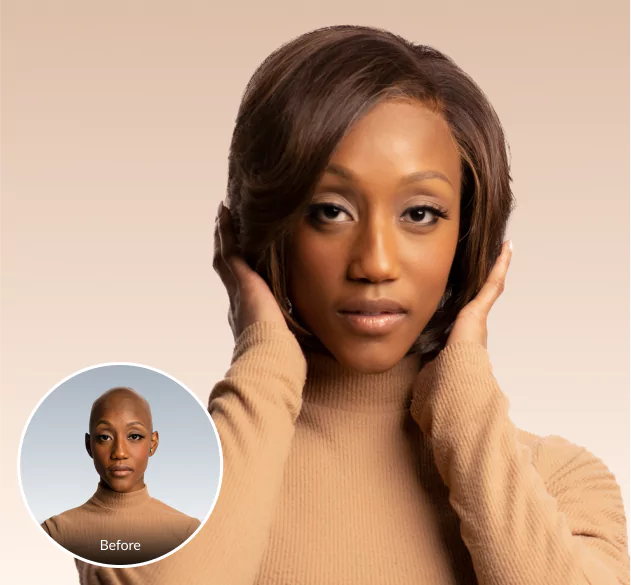 Every single person I've encountered
at HairClub® has been genuinely supportive.
Hair Replacement | Xtrands+®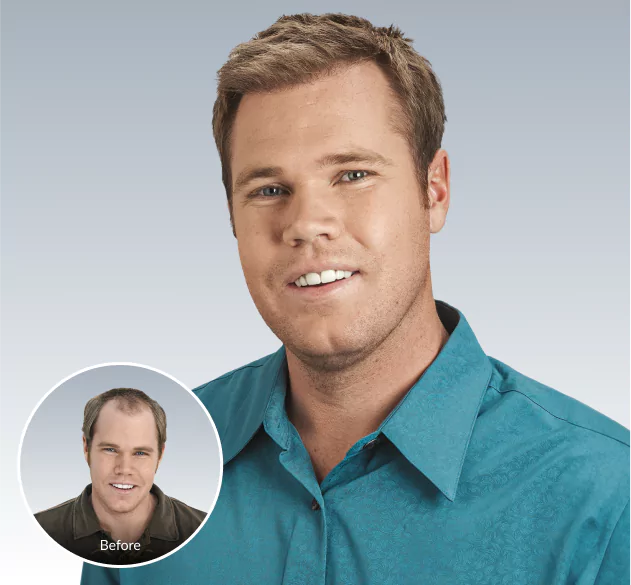 Get Our FREE Hair Loss Solution Guide
We can email or mail you our guide with more info on our treatment options.