Understanding Hair Loss in Women
Get the Facts About Hair Loss in Women
We know women's hair loss can devastate self-esteem and affect relationships and careers. We've been there. But there's hope. Whether caused by genetic female pattern baldness, styling treatments, or medical conditions, knowing the facts can help you get your hair back.
of women will experience
noticeable hair loss in their lifetime
of women start losing hair before the age of 40
of women with hair loss report depression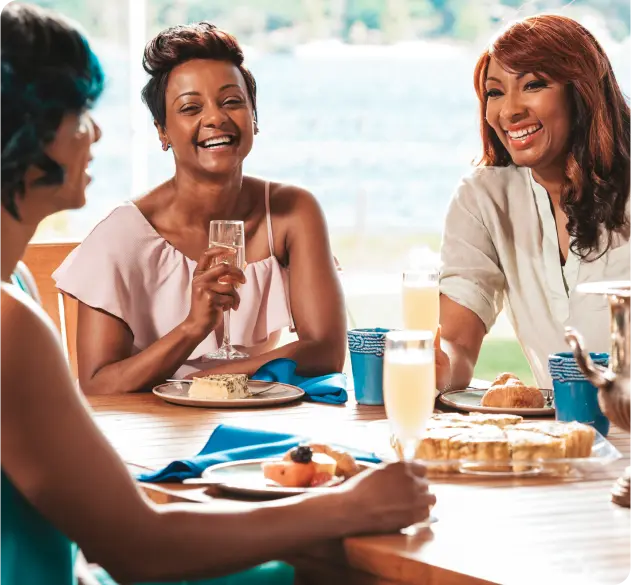 Female Pattern Baldness is a Thing Too
It's a common misconception that only men experience genetic hair loss. However, female pattern baldness, or androgenetic alopecia, is also the most common cause of hair loss in women. For most women, a widening part, diffuse thinning all over, or bald patches are the first signs of hair loss.
If you think you are experiencing female pattern baldness, we can help you do something about it thankfully.
Come see a Hair Loss Specialist to find out which of our cutting-edge solutions is right for you.
What Else Causes Hair Loss in Women?
The information provided in this page is general in nature and widely available. All content is provided for informational purposes. The exact cause of hair loss can only be determined by a medical professional.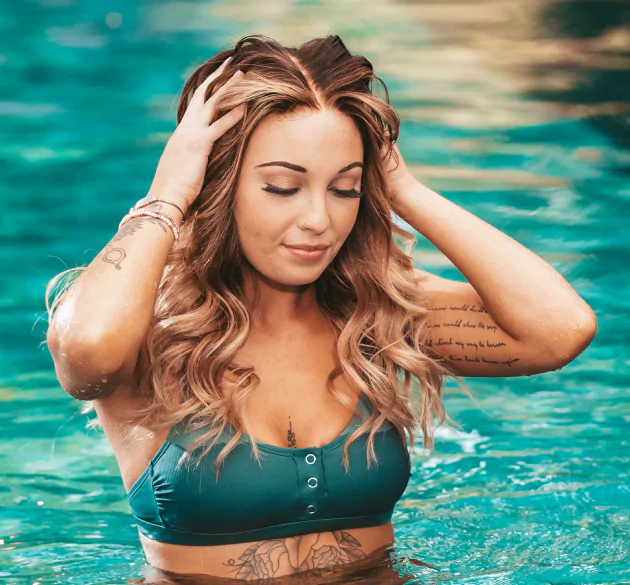 Take Our Hair Loss Quiz and See What's Possible for You
Answer a few questions to get a quick assessment and set yourself up for a discussion with our Hair Loss Specialists.
When did you first notice your hair loss?
Where Do You Fit on the Ludwig Scale?
To help women better understand their hair loss, Hair Loss Specialists often refer to the Ludwig Scale, which shows how female pattern baldness progresses. This scale separates women's hair loss into three levels based on severity.
Hair loss at this level is characterized as minimal thinning. It can be so mild it goes unnoticed. Typically, the hair becomes thinner in appearance, but the front hairline does not recede.
Women may notice decreased volume and a widening of their part. The scalp can become more visible, and women may see increased hair shedding.

Often described as diffuse thinning, this grade of hair loss creates a see-through appearance on the top of the scalp. This is the most severe type of hair loss 
for women.
For informational purposes only. The exact cause of hair loss can only be determined by a medical professional.
When I look at my hair now, there's a night and day difference.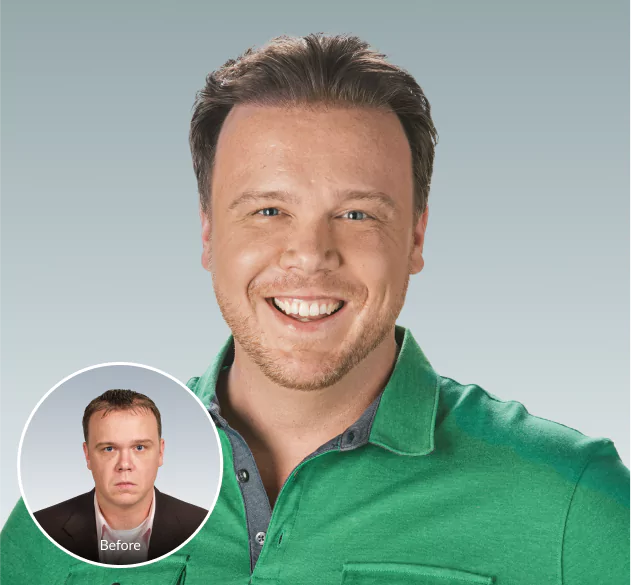 It was very liberating for me and gave me the confidence I needed.
Hair Replacement | Xtrands+®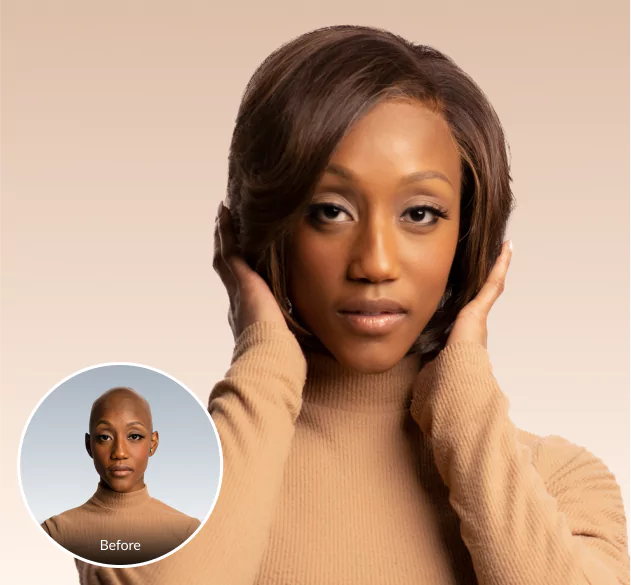 Every single person I've encountered
at HairClub® has been genuinely supportive.
Hair Replacement | Xtrands+®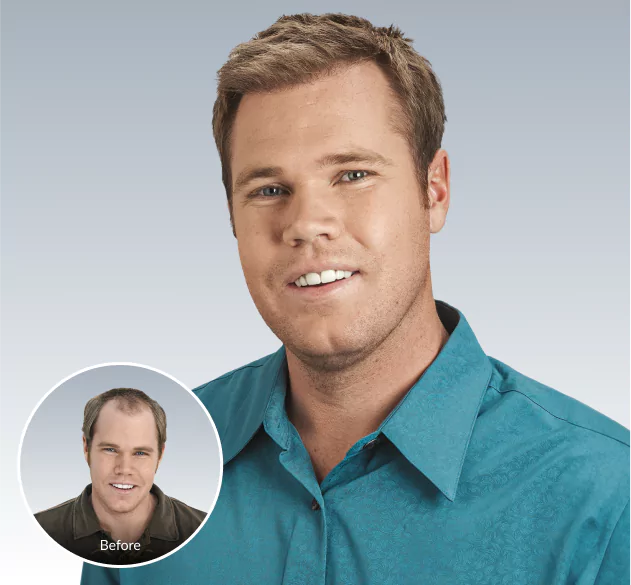 Get Our FREE Hair Loss Solution Guide
We can email or mail you our guide with more info on our treatment options.