Early Action Prevention
& Regrowth Solutions​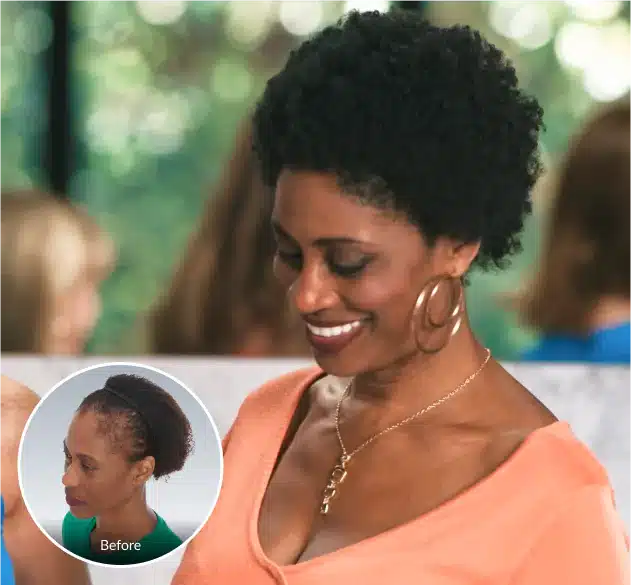 Are Hair Loss Prevention and Hair Regrowth Solutions Right for You?
Worried your hair is looking thinner on top? Or want to take initiative before it does? Acting early can make all the difference. We have easy-to-use, non-surgical hair loss prevention and hair regrowth topical solutions clinically proven to regrow hair†, add volume and strength, and reduce the risk of further hair loss.
Not Sure if This Solution is for You?
Come see a Hair Loss Specialist to find out which of our cutting-edge solutions is right for you.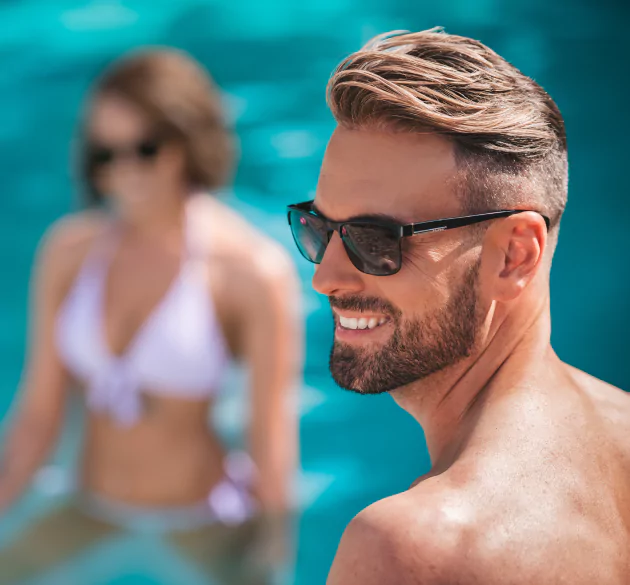 Take Our Hair Loss Quiz and See What's Possible for You
Answer a few questions to get a quick assessment and set yourself up for a discussion with our Hair Loss Specialists.
When did you first notice your hair loss?
See Some of Our Prevention & Regrowth Results
Get Our FREE Hair Loss Solution Guide
We can email or mail you our guide with more info on our treatment options.