BioGraft Gives You the Best of Both Worlds
Part Hair Replacement, Part Hair Restoration
If you're not a candidate to get a full hair transplant but want more of your own hair, you still have options. BioGraft is an innovative solution that combines FUE or FUT hair restoration with non-surgical Xtrands+® hair replacement for 
next-level results.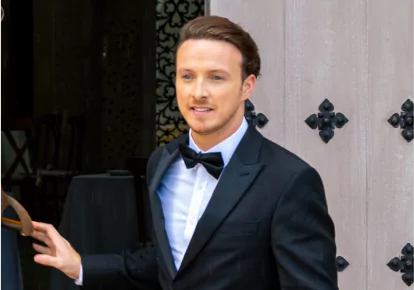 See a Dramatic Transformation
Thanks to our dual approach, BioGraft allows you to completely transform your look-a possible option for more advanced hair loss.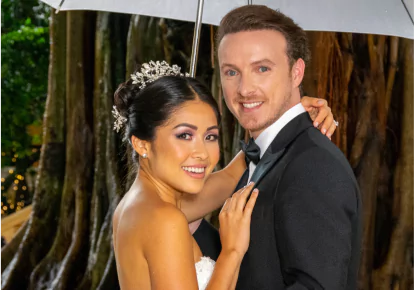 Get Natural-LookingResults
Because you're surgically restoring your hairline and filling in the rest of your thinning areas with Xtrands+, the end result is amplified.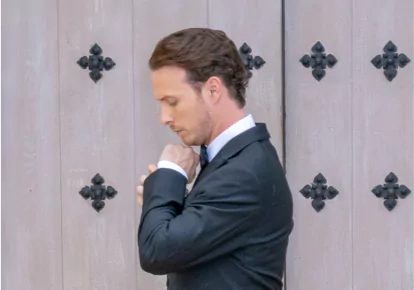 Enjoy Styling Flexibility
With the addition of Xtrands+, you can try a variety of styles and change your look as often as you'd like, so you can always have the latest style.
Wondering what to expect? From your initial consultation to personalized treatment and ongoing care, your Hair Loss Specialist will guide you through the step-by-step process.
All along the way, you are in expert hands.
Here's a quick overview.
A physician must first examine your hair to determine whether you are a FUT candidate. They then review the process with you and schedule the procedure.   
Retrieve and Transplant Follicles
​
Your skilled physician will perform either a minimally invasive FUE or FUT outpatient procedure, extracting grafts and transplanting them to thinning areas.
Additional Volume is Added with Your Xtrands+ Hair System
Your Xtrands+ is expertly made using our proprietary Strand-by-Strand® process, so it's comfortable and virtually undetectable. We seamlessly blend your Xtrands+ with your existing hair and newly growing hair. Learn about Xtrands+ here.
Come see a Hair Loss Specialist to find out which of our cutting-edge solutions is right for you.
Get Our FREE Hair Loss Solution Guide
We can email or mail you our guide with more info on our treatment options.