FUE Makes a Permanent Impact
Forever Restore Your Hairline with FUE Hair Transplants​
Using the latest technology, Follicular Unit Extraction (FUE)* extracts one healthy hair follicle at a time and moves it to where you need hair for a precise hair restoration that is natural-looking and is nearly undetectable.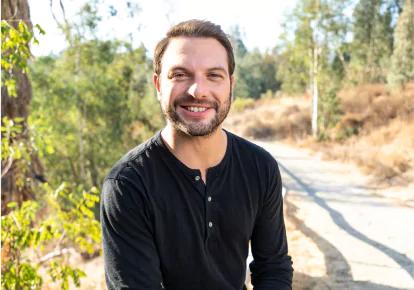 Surgical hair restoration is the only way to permanently restore your own hair. It may take 3-6 months to see results.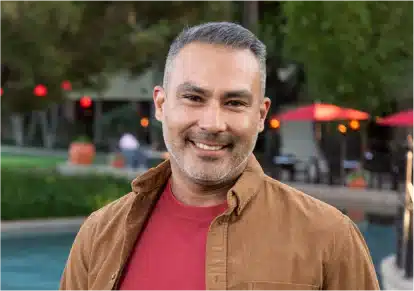 Unlike FUT, this outpatient procedure is less invasive compared to other surgical options and leaves no linear scar behind.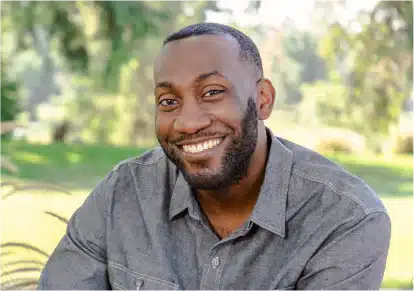 Suitable for All Hair Types
As long as you have enough healthy follicles, FUE hair transplants can work for all hair types and are ideal for those with short hair.
How FUE Hair Transplants Work
Wondering what to expect? From your initial consultation to personalized treatment and ongoing care, your Hair Loss Specialist will guide you through the step-by-step process.
All along the way, you are in expert hands.
Here's a quick overview.
A physician must first examine your hair to determine whether you are a FUE candidate. They then review the process with you and schedule the procedure.   
To start, your scalp is numbed so you are comfortable. We then remove follicular grafts containing 1 to 4 hairs one by one from the back and sides of your head.
Transplant Good Follicles
Skilled physicians expertly place follicles into carefully selected recipient sites to match normal growth patterns while maximizing density and coverage. 
You'll notice new hair in about 3 to 4 months and full results in 9 to 12 months. We'll check in all along the way to ensure everything continues to look good. 
Come see a Hair Loss Specialist to find out which of our cutting-edge solutions is right for you.
See Some of Our FUE Hair Transplant Results
Get Our FREE Hair Loss Solution Guide
We can email or mail you our guide with more info on our treatment options.