We Put Hair Loss

in Your Control
We Put Hair Loss

in Your Control
Great Hair, the Way You Want It​
We have hair loss treatments and solutions for everyone. Whether you just want to stop hair loss, get immediate natural-looking results, or go with a permanent surgical option, HairClub® can help.
Hair Loss Solutions for Everyone and Every Lifestyle
Pivot from hiding the problem to fixing it, and not with some worthless pills that a computer sold you. Join HairClub where you get actual results like I did!
Emmy® & Golden Globe® Award Winner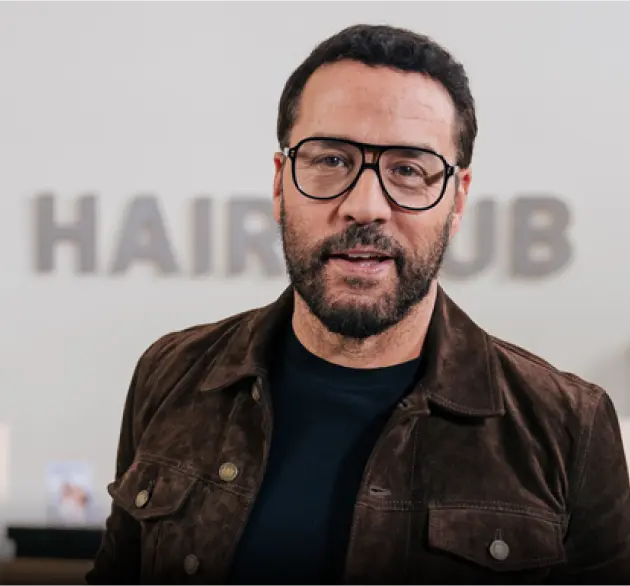 Hair Loss Solutions for Everyone and Every Lifestyle
For years I've battled with alopecia and early hair loss. HairClub found the perfect solution for me and my 
busy lifestyle.
2x NASCAR Cup Series Champion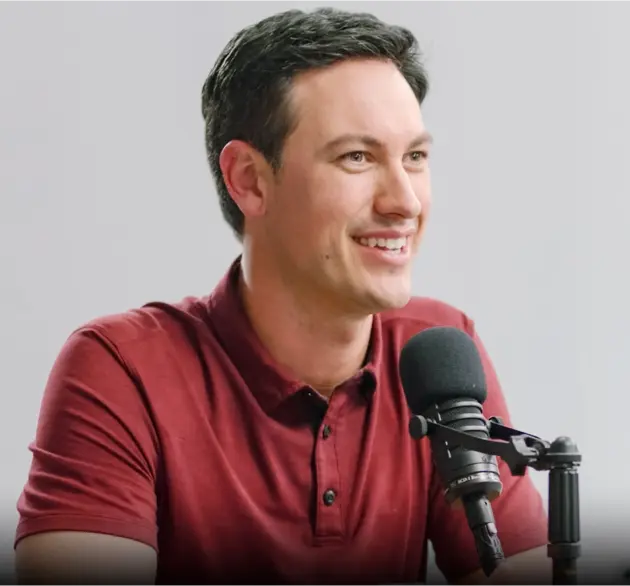 Hair Loss Solutions for Everyone and Every Lifestyle
My hair loss made me extremely self-conscious. When I look at pictures, I can't believe that I went as long as I did without HairClub.
Actor & Motorsports Athlete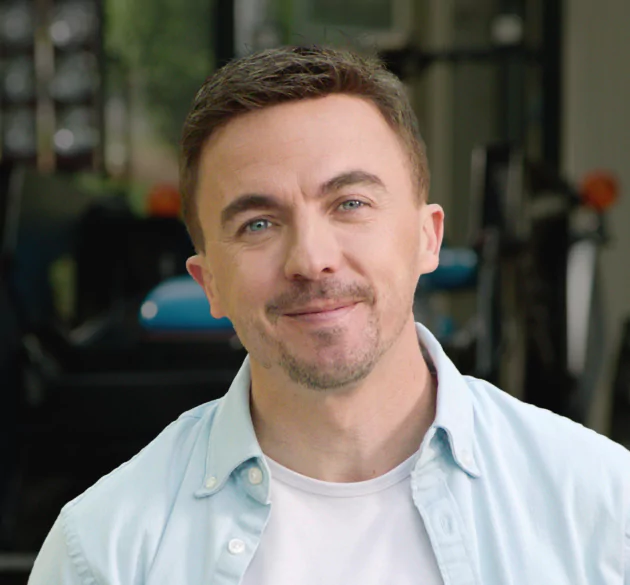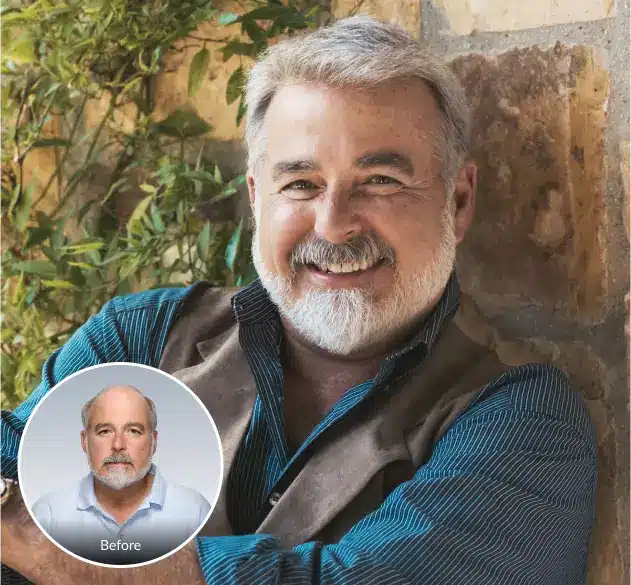 One Solution Doesn't Fit All—You Just Need the One that Fits You
Everyone experiences hair loss differently. That's why we use TrichoView®**, our patented hair analysis tool, which uses science to evaluate your hair loss and determine the best personalized solution to get you hair again. Take a look at our treatment options.
Kick Back, Let Us Get You Great Hair
Leave the stress of do-it-yourself products behind. You're in our hands now. Here's how HairClub works: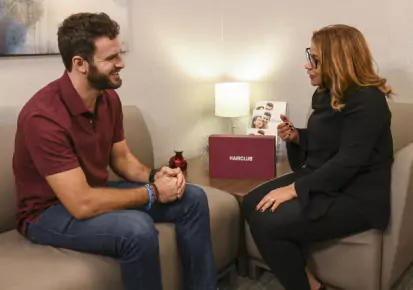 Start with an Expert Consultation
Think hair salon meets Hair Loss Specialist. We'll get to know you and your concerns and perform our proprietary TrichoView analysis to scientifically assess your hair and develop a personalized solution. All in the comfort of a private setting.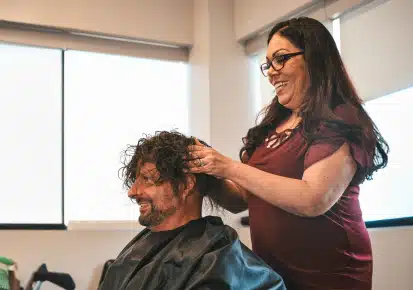 Get a Solution Tailored to You
After our initial meeting, we personalize your treatment to get you what you want: hair. Depending on your solution, you can decide how gradually or quickly you show off that new look. Go with a short style or make a dramatic change. You are in control.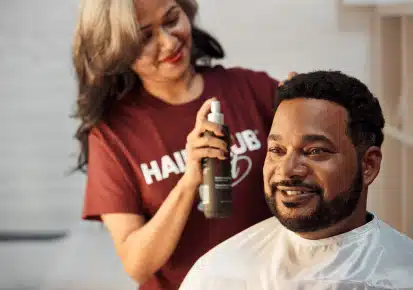 We want you to have not only great hair days but also a great hair life. That's why we stay with you for the long haul. We'll continue to check your hair health and give you treatments and styling in our state-of-the-art HairClub Centers, so your hair always looks on point.
Join the countless people of all ages, ethnicities, genders, and levels of hair loss who have found success with HairClub.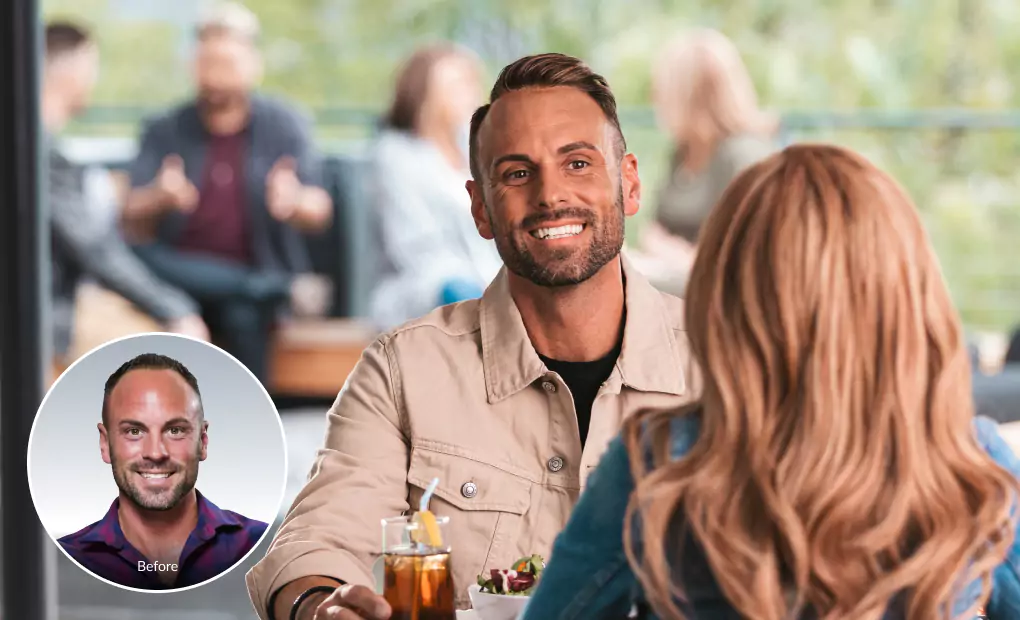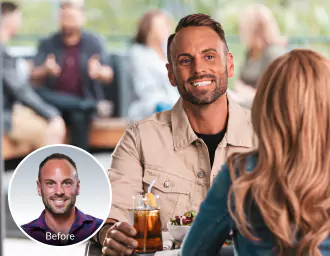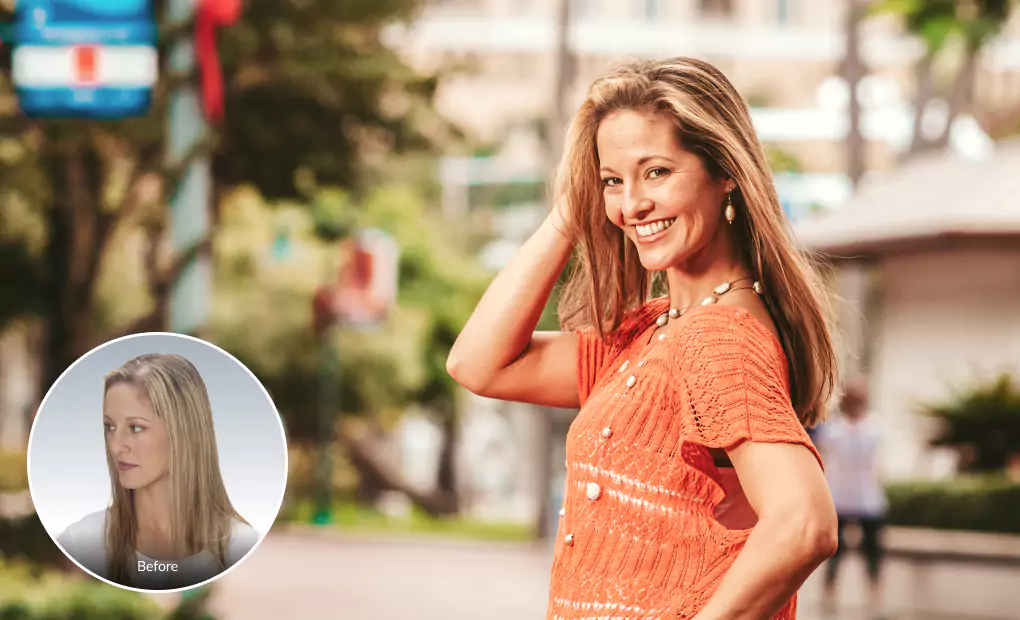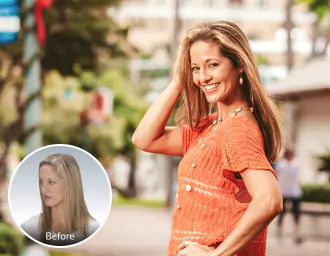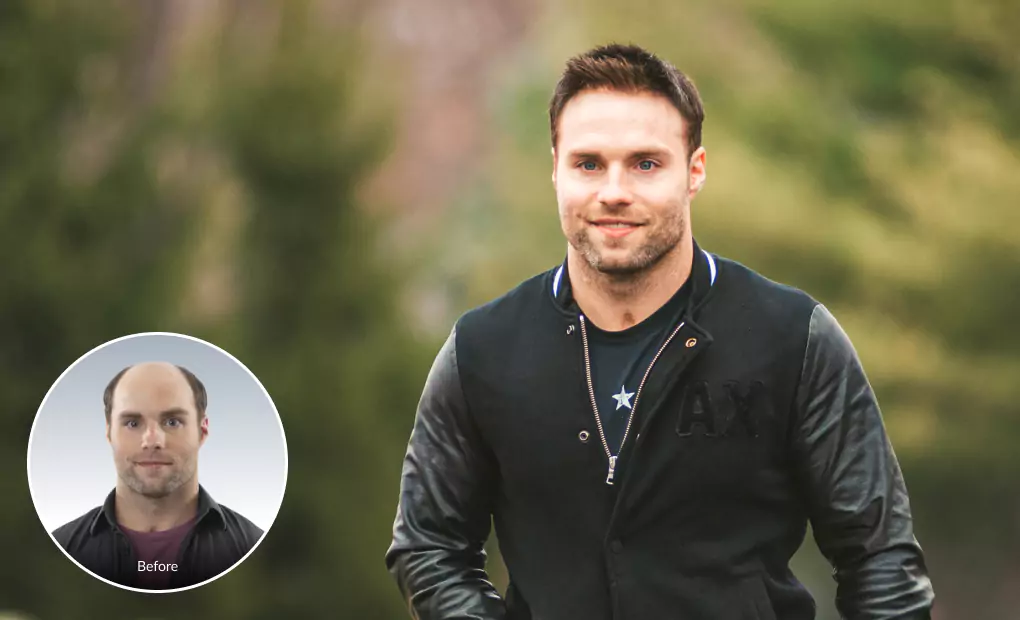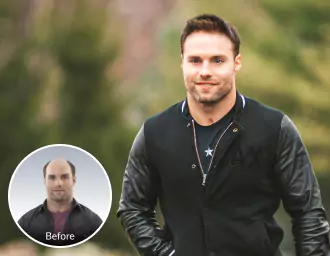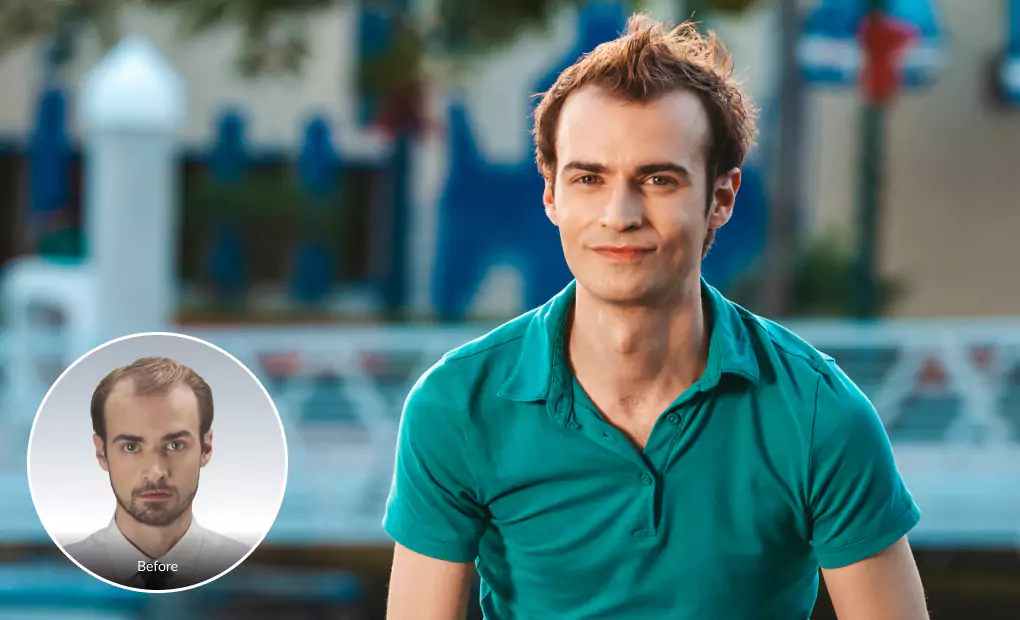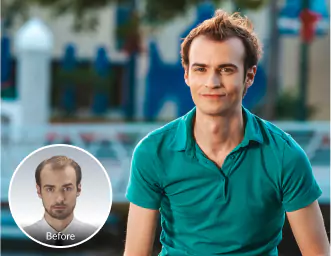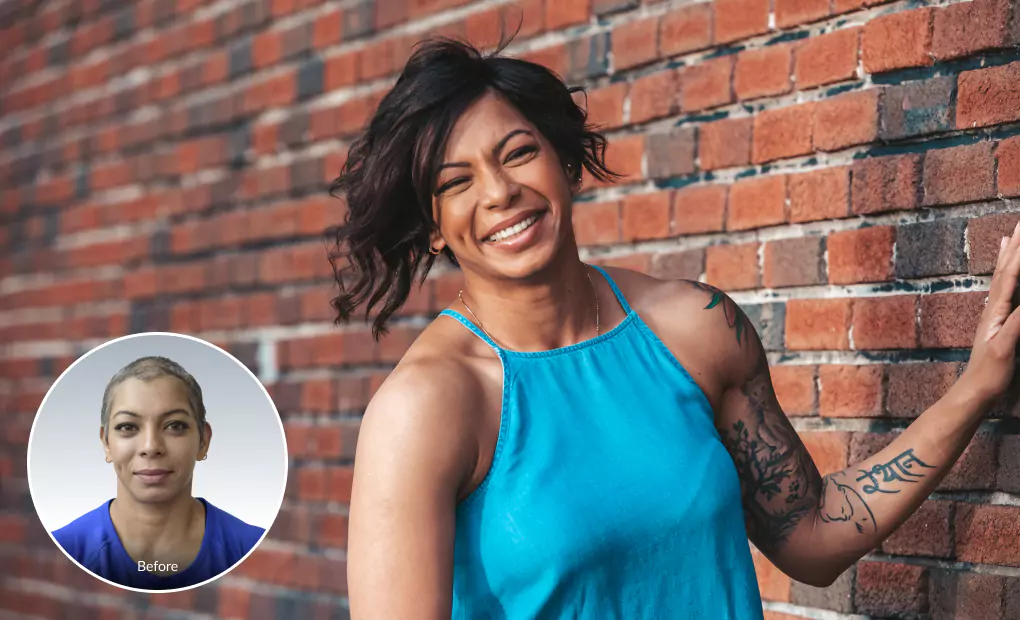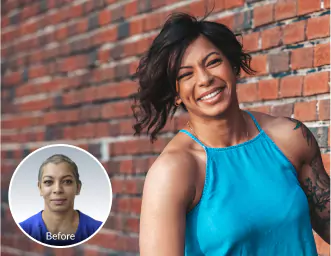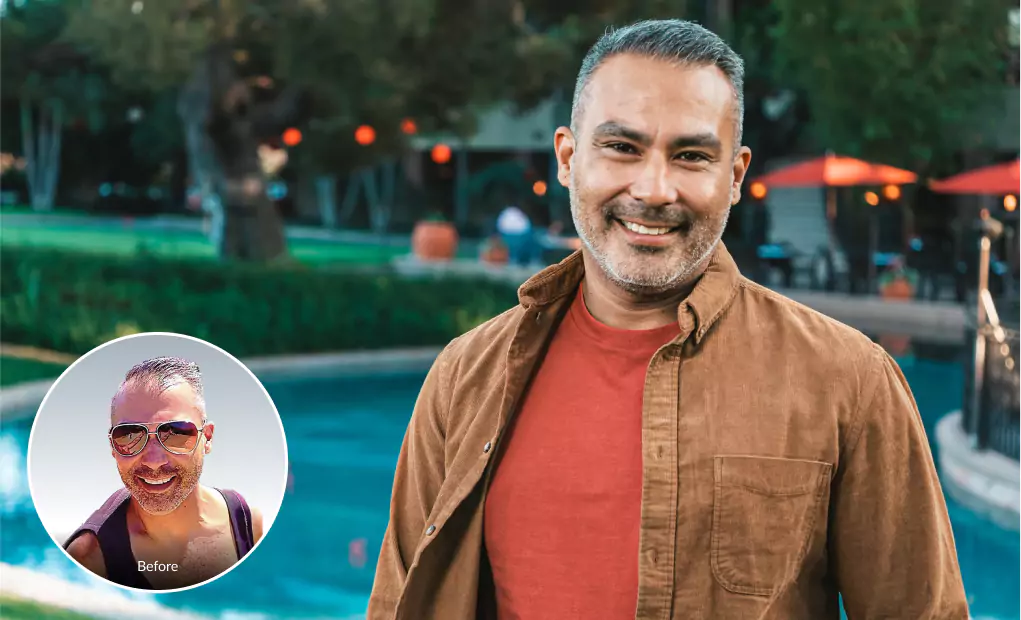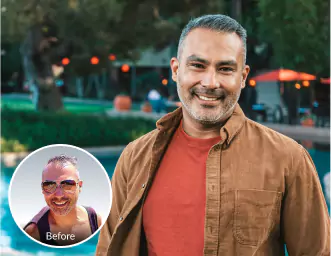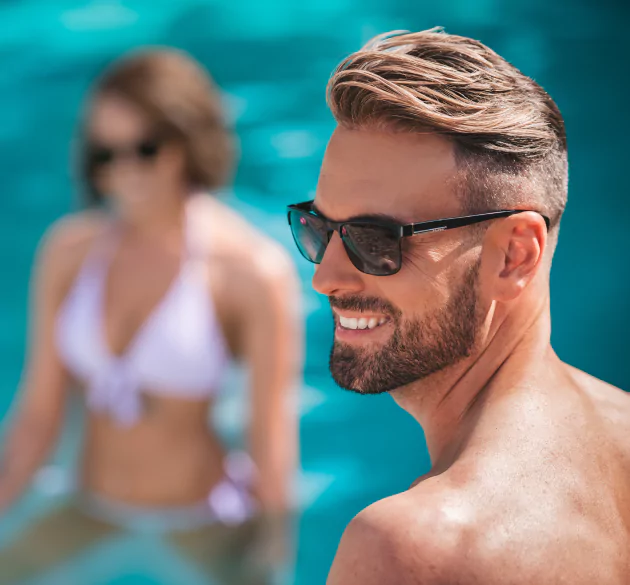 Take Our Hair Loss Quiz and See What's Possible for You
Answer a few questions to get a quick assessment and set yourself up for a discussion with our Hair Loss Specialists.
When did you first notice your hair loss?
Get Our FREE Hair Loss Solution Guide
We can email or mail you our guide with more info on our treatment options.